Do you remember the 80's
Big hair, afro puffs, knee high boots, booty shorts, skinny jeans, maxi dresses, polyester suits and stacked heels, those were just some of the clothes and fashion of the 80's.  I loved the 80's dress.  Let's start with the hair; I absolutely loved big hair and still do.  My mother would curl my hair and then push it up to make it look big.  I of course did not like the way she did it because there was no shape to the my hair.  It was smashed on the one side and curlier on the other, but hey she tried.  I would just correct the errors of her ways.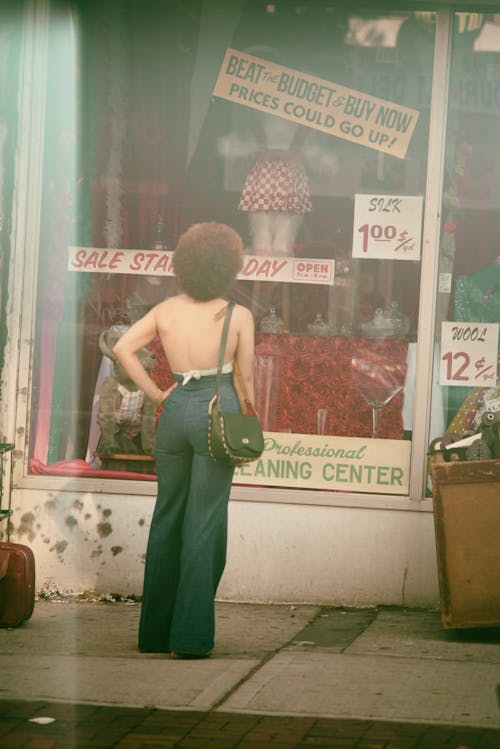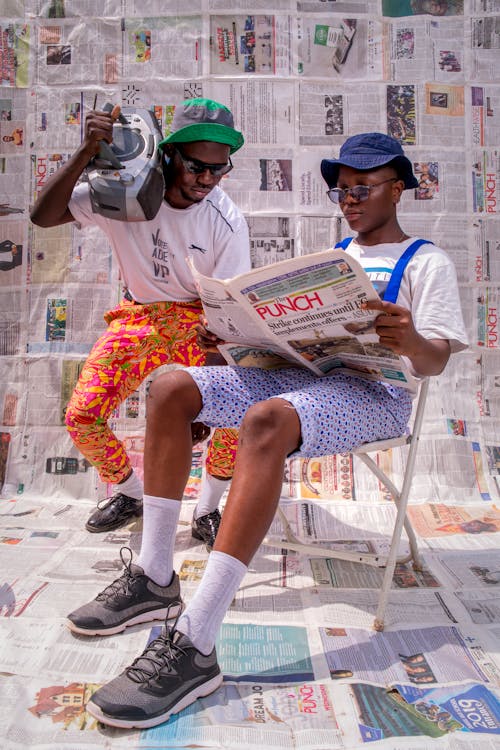 The 80's was care free with your sense of style.  Everyone wanted to express themselves distinctly separate from everyone else.  The goal was to create your own style while at the same time compliment the 80's look.  When 1980 came, I was 18 years old and I could not be my old carefree self.  I grew up being a tomboy playing with boys wrestling and football.  When puberty hit me hard at 15, the boys stopped looking at me as one of the guys even though I insisted that I was still one of them.  I was no longer allowed in that club.  My mom bought me a pair of skinny jeans and I absolutely hated these things and felt they were not flattering to my figure.  But the boys in the neighborhood loved seeing me in those jeans; I wasn't aware of that tidbit until one day when my big sis pointed out some interesting things to me.  I loved the 80's for many things and definitely the fashion styles of that time are particularly dear to me.  Afro puffs, skinny jeans, maxi dresses and carefree style choices was my jimmy jam.
OH how I miss the 80's!